Coaching sessions are one-on-one coaching typically lasting 1 to 1.5 hours. In a mentoring session, we talk about what obstacles have come up for you in your daily life and in your formal sitting practice. You will learn how to apply everything you learn in meditation in real life situations. Most importantly, you will have someone on your side that supports you and has your best interests at heart. This type of relationship is different from family, friends, and co-worker relationships in that my number one goal is to help you be free of suffering.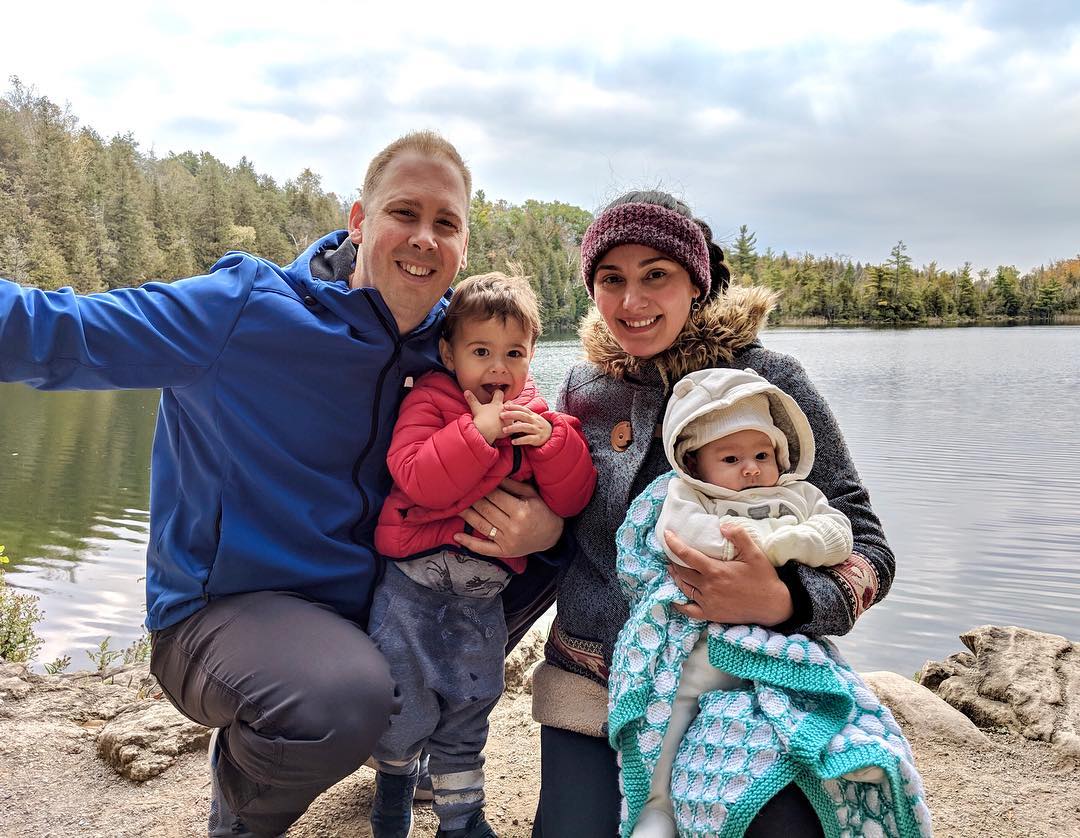 I am blissfully married to my wife Roxana and we have three small children together.
I found my way to Buddhism in the early 2000's and have been teaching to both beginner and senior students for over a decade. I founded multiple meditation groups over this time both for the public and for meditation teachers-in-training. I am an ordained member of the Order of Interbeing in the Zen tradition of Thich Nhat Hanh, and author of the meditation book "Interdependent Liberation". I have trained in the Tibetan Vajrayana tradition with teacher, executive coach and accomplished translator Ken McLeod. I was formerly the Vice President of Engineering and author of meditation content at Muse, a mobile meditation app used by hundreds of thousands of meditators. I have a third degree blackbelt in Tae Kwon Do. My students benefit from my integrative teaching style which brings together fundamental technique with action in daily life.
Thanks for submitting your information! Please continue with the checkout process.
Frequently Asked Questions
Can I get a refund if I'm unhappy with my purchase?
If you are unsatisfied with your coaching, I will refund your money.
How do I schedule my appointment?
Use this link to book an appointment:
https://calendly.com/paulb-1/meeting
Can I purchase coaching more than once?
Absolutely! If you find yourself in need of coaching more than once, simply purchase the coaching again.