What You Get
You get ALL of the courses we offer. Any new courses will be added to this bundle as they come online.
What's Included:
All courses we offer, plus any new courses that come online. All courses are accessible through on-demand video.
Weekly Live Group Coaching Session - this is where you can ask your questions to the teacher, hear from others going through the same things, and get support from the community.
24/7 chat room - receive support from the community and the teacher any time, any day
Accountability - someone to keep you accountable to doing your daily meditation and help you stay on track, without judgement
Guided Meditation Audio - listen to guided meditations without the video if you like
Assignments - your homework for each module, both formal sitting practice and daily life practice
Option for 1-on-1 coaching sessions. You can get coaching directly from Paul to fast track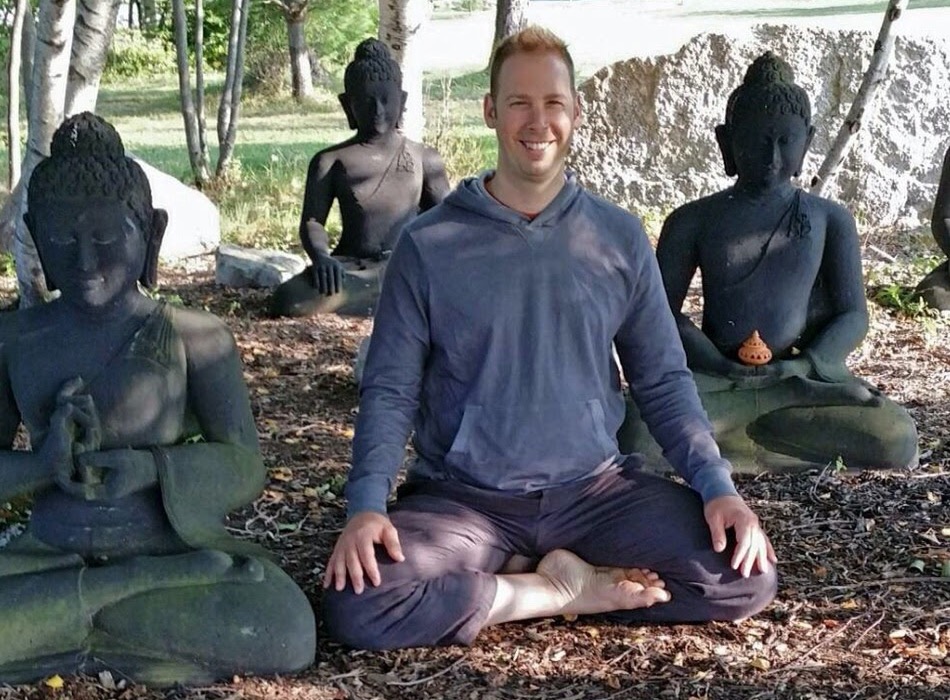 Paul found his way to meditation and Buddhism in the early 2000's and has been teaching everyone from beginner to senior students for over a decade. He has founded multiple meditation groups over this time both for the public and for meditation teachers-in-training. He is an ordained member of the Order of Interbeing in the Zen tradition of Thich Nhat Hanh, and author of the meditation book "Interdependent Liberation". Paul has trained in the Tibetan Vajrayana tradition with teacher, executive coach and accomplished translator Ken McLeod. Paul was formerly the Vice President of Engineering and author of meditation content at Muse, a mobile meditation app used by hundreds of thousands of meditators. He has a third degree blackbelt in Tae Kwon Do. He is blissfully married to his wife Roxana and they have three small children together. Paul's students benefit from his integrative teaching style which brings together fundamental technique with action in daily life.
Frequently Asked Questions
Can I get a refund if I'm unhappy with my purchase?
If you are unsatisfied with your bundle, reach out anytime for a refund.