Authentic kindness towards others begins with kindness towards ourself. How can we give something we don't have?
Kindness towards ourself begins with advocating for our own needs, wants, and values.
We are worthy of happiness. We are worthy of compassion. We are worthy of joy. We are worthy of being seen and heard. To understand this is a practice, and can be learned.
What would life be like without the inner critic? Without the loneliness? Without the feeling of never being good enough? Without defending and qualifying ourself?
In this course, you will develop the ability to...
Forgive your mistakes instead of holding onto guilt and shame
Run towards self-care instead of self-destruction
Develop mature relationships based on trust and support instead of childish relationships built on loneliness, status, or being in control
Walk away from unhealthy relationships instead of struggling to preserve them
Stand up for your deepest feelings and needs instead of waiting for a miracle to deliver you
Show appreciation and affection towards others instead of judging and criticizing
Get a good night's sleep instead of staying up late night after night
Recognize your inherent worth instead of feeling of lack or unworthiness
Raise your standards instead of lowering them
What Will I Learn?
How to stop blaming yourself for past mistakes even if you think you are unforgivable
How to stop beating yourself up and recognize your inherent worth
How to take care of yourself even if you are completely overwhelmed
How to identify your needs (even if you have no idea what they are) and go straight after them
How to get your thoughts working for you instead of against you
How to be with pain without being consumed by it
How to gather massive support around you without feeling drained or obligated
How to genuinely support others in a way that will have them thinking you are an angel sent from heaven
How to be totally protected and stop people from taking advantage of you
How to accept yourself as you are without feeling like you have to constantly measure up
Here is what you get:


An Eight-Week Course with Step-by-Step On-Demand Video designed to gradually empower you rather than overwhelm you.
Weekly Live Group Coaching Session - this is where you can ask your questions to the teacher, hear from others going through the same things, and get support from the community.
24/7 chat room - receive support from the community and the teacher any time, any day
Accountability - someone to keep you accountable to doing your daily meditation and help you stay on track, without judgement
Guided Meditation Audio - listen to guided meditations without the video if you like
Assignments - your homework for each module, both formal sitting practice and daily life practice
Option for One-on-One coaching sessions - Click here for more info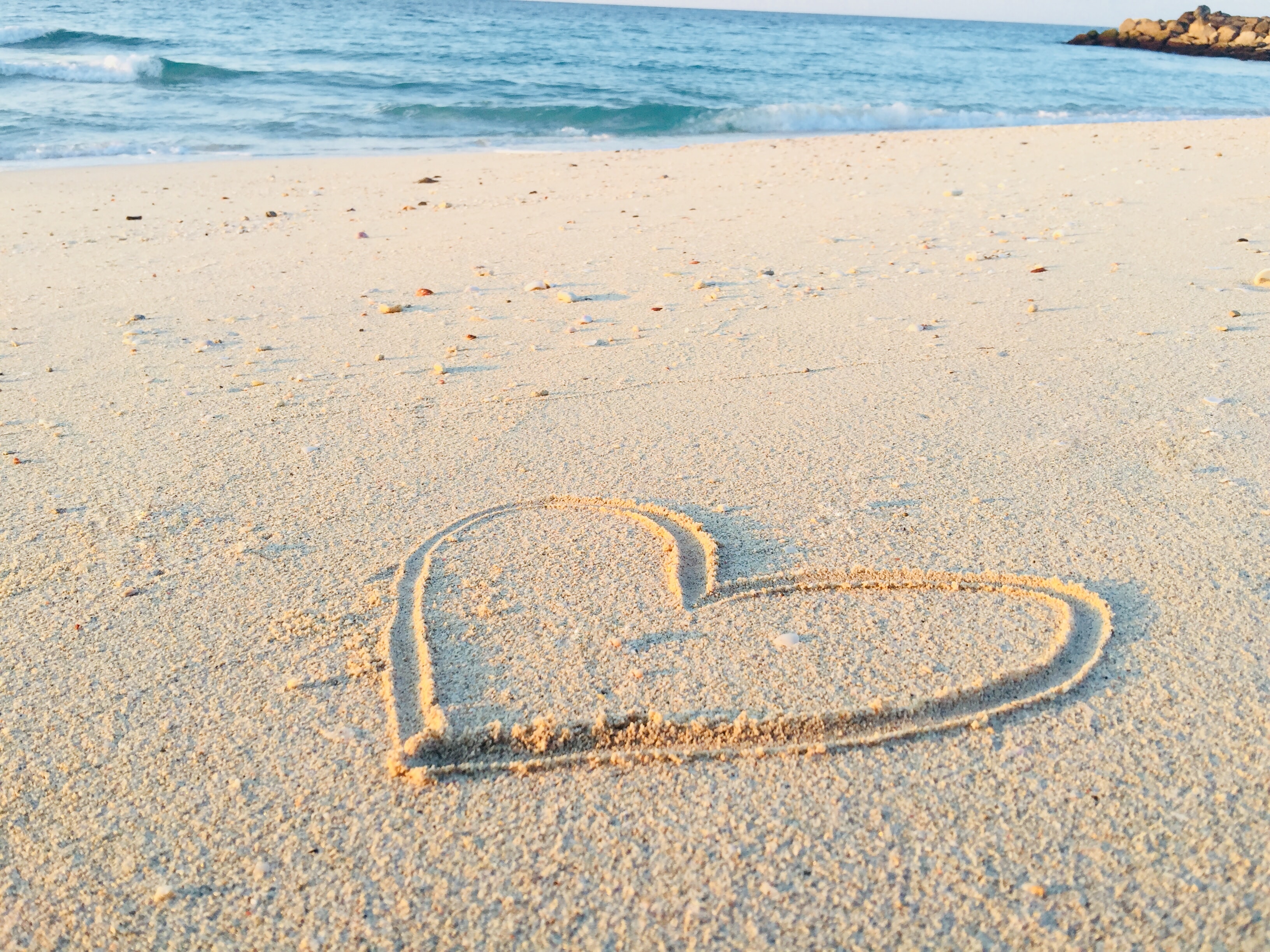 For me, the value of this material is absolutely priceless for the benefits it brought my life. My own life changed for the better beyond anything I thought possible.
I know many of you are very busy and you may not be able to always focus on working through this material. That's why I have created a subscription program so that you can go through it at your own pace. It is going to take different people different amounts of time to work through it. I want you to have as much support as you need and not feel pressured to get through everything all at once.
It takes time for this practice to sink in. Over that time multiple layers of insights emerge. You can stay part of the program and the community as long as you like, no one is going to kick you out and leave you hanging.
Note that this is not a typical online course that just gives you video lectures and leaves you on your own to figure it out. You get LIVE, IN-PERSON help from one of the top meditation coaches in the world. You have access to the teacher and the community of practitioners through a 24/7 chat room. You get techniques that you will not find anywhere else.
About the Teacher
Paul found his way to meditation and Buddhism in the early 2000's and has been teaching everyone from beginner to senior students for over a decade. He has founded multiple meditation groups over this time both for the public and for meditation teachers-in-training. He is an ordained member of the Order of Interbeing in the Zen tradition of Thich Nhat Hanh, and author of the meditation book "Interdependent Liberation". Paul has trained in the Tibetan Vajrayana tradition with teacher, executive coach and accomplished translator Ken McLeod. Paul was formerly the Vice President of Engineering and author of meditation content at Muse, a mobile meditation app used by hundreds of thousands of meditators. He has a third degree blackbelt in Tae Kwon Do. He is blissfully married to his wife Roxana and they have three small children together. Paul's students benefit from his integrative teaching style which brings together fundamental technique with action in daily life.