Welcome to a meditation community dedicated to transformation and being free from suffering. We bring meditation practices into everyday life - in our romantic relationships and friendships, to our job, to how we relate to money, to our family...everything.
I offer the authentic Buddhist teachings to anyone who is willing to put in the time and effort to do the work.


Through this work, most people find that their relationships improve, they get promoted at work, and their life is much more fulfilling than they ever thought possible.
What's Included?
All teachings are recorded and available on-demand. We have a live Q&A every Monday night 7:15pm-8:15pm ET, and live teachings every other Saturday from 9:30-11am ET. We also have a Telegram chat room where you can ask questions any time.
Click here to see the courses!
"This practice is quietly breath-taking and life-love giving."
- Julie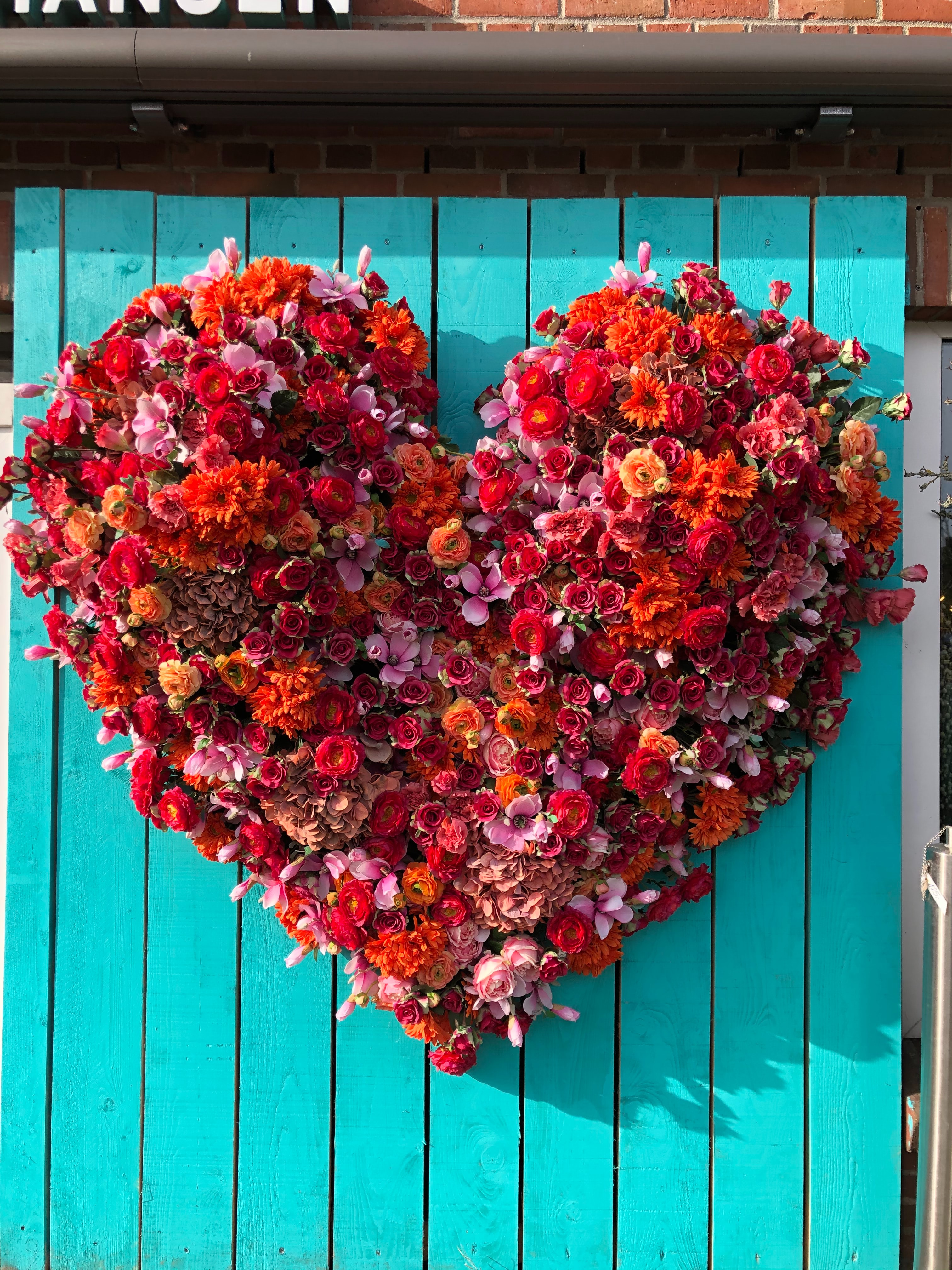 Featured Courses
Subscribe to the all-in-one bundle to get it all! It's the same price as a single course!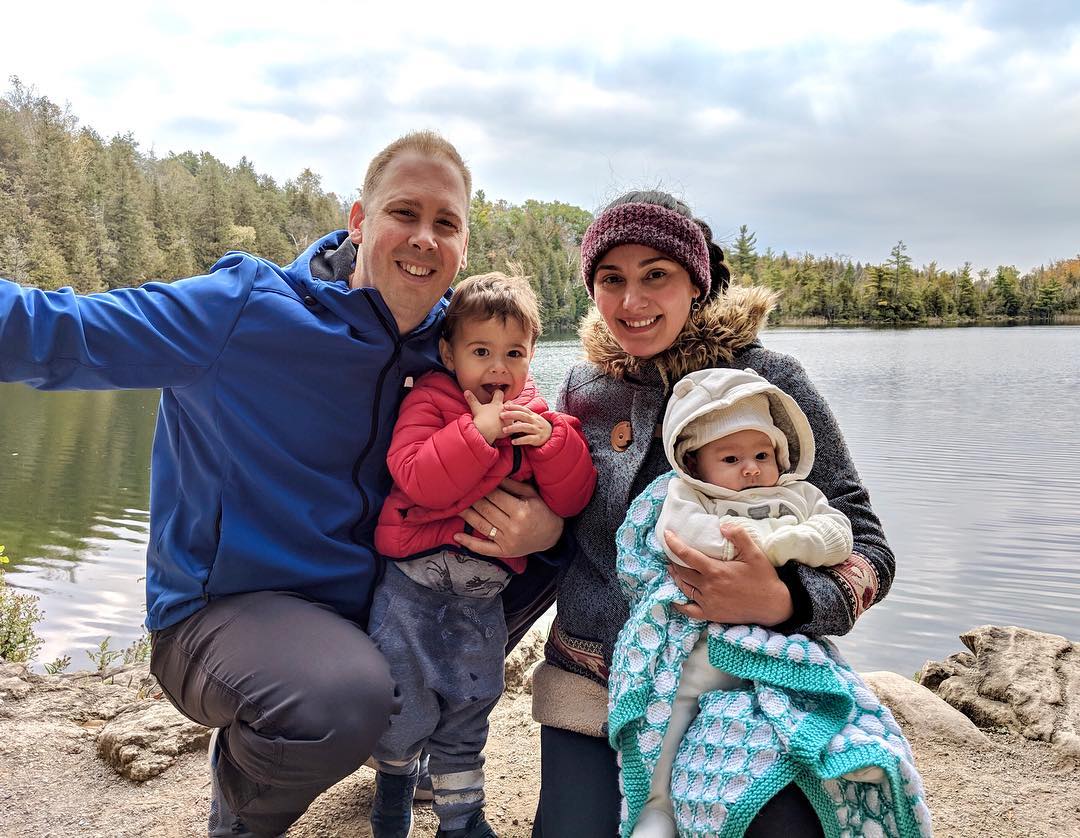 That's a pic of my family. I am blissfully married to my wife Roxana and we have three small children together.
I found my way to Buddhism in the early 2000's and have been teaching to both beginner and senior students for over a decade. I founded multiple meditation groups over this time both for the public and for meditation teachers-in-training. I am an ordained member of the Order of Interbeing in the Zen tradition of Thich Nhat Hanh, and author of the meditation book "Interdependent Liberation". I have trained in the Tibetan Vajrayana tradition with teacher, executive coach and accomplished translator Ken McLeod. I was formerly the Vice President of Engineering and author of meditation content at Muse, a mobile meditation app used by hundreds of thousands of meditators. I have a third degree blackbelt in Tae Kwon Do. My students benefit from my integrative teaching style which brings together fundamental technique with action in daily life.